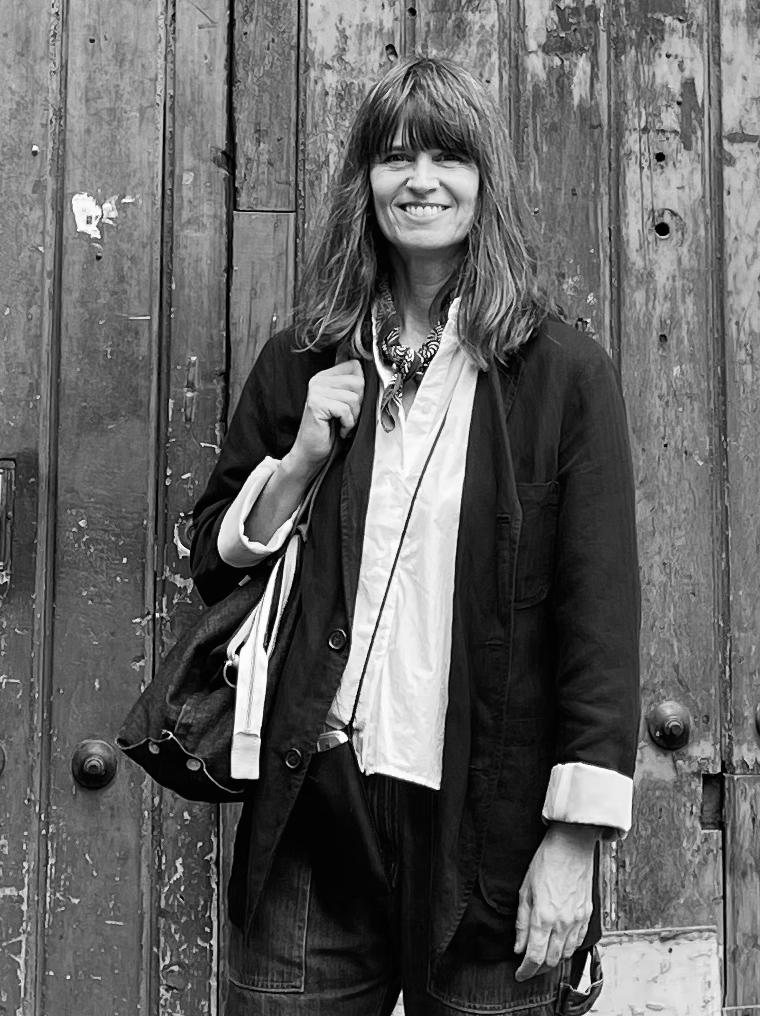 Originally from Yorkshire, Tracy graduated from the Royal College of Art in London with an MA in Fashion and Textile Design. She lives and works in Los Angeles.
After running her own fashion design company for 10 years, she was ready to embark on a quieter and more independent form of creative expression and closed her company to pursue her interest in ceramics.
Tracy has worked in ceramics for 12 years and has developed a body of work that focuses on how our memories of the past and our anticipation of the future connect. Her work explores how the natural world, in suffering and breakage, can be repaired.
She works in mixed media, primarily clay and fused, hand cut glass.
Instagram @twworkshop