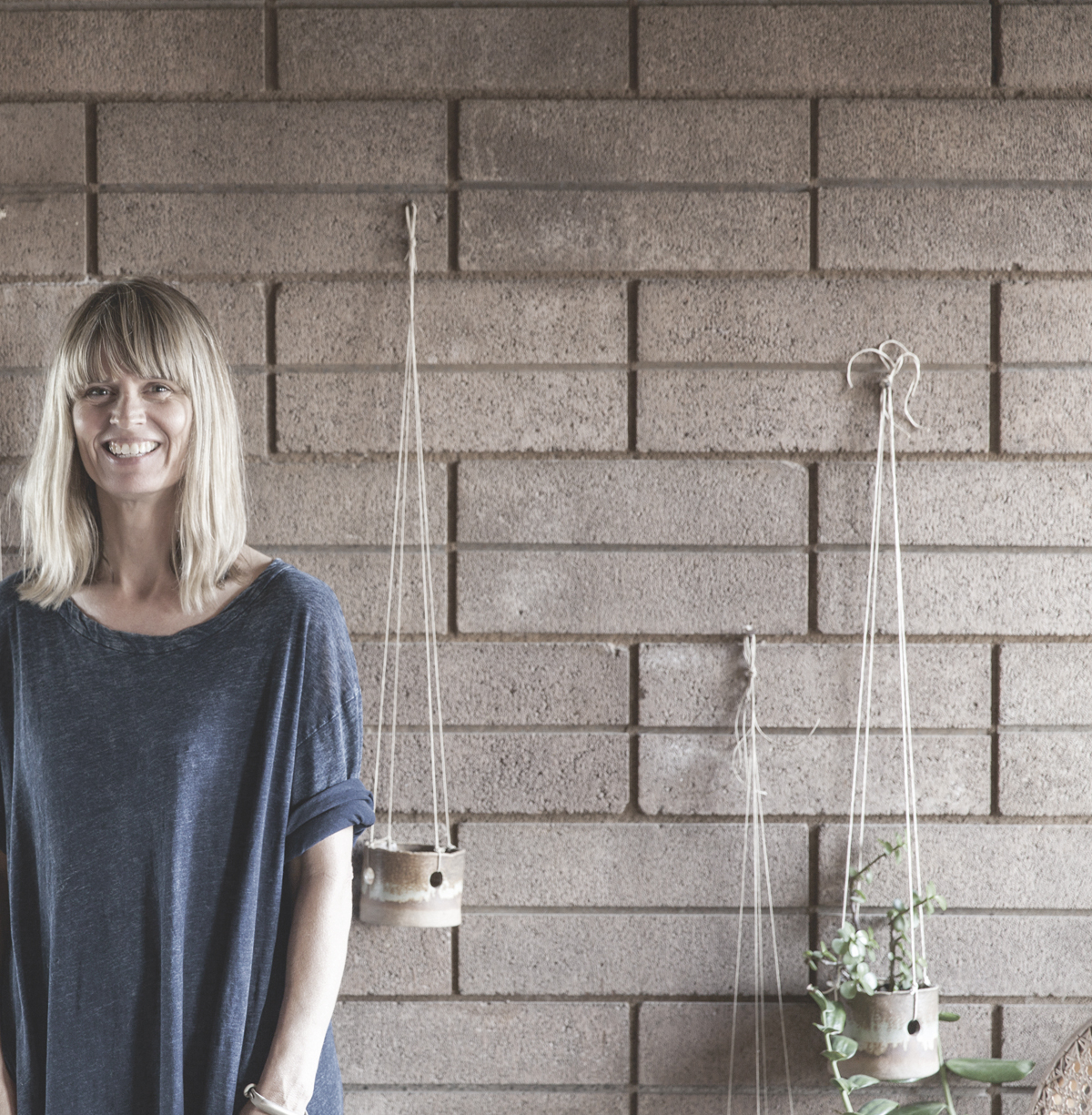 Originally from Yorkshire, Tracy graduated from the Royal College of Art in London with a MA in Fashion and Textile Design. Upon graduating she accepted a job for a fashion company in New York and has since worked in the fashion industry in both New York and Los Angeles.
After running her own design company for 10 years, she was ready to embark on a quieter and more independent form of creative expression and closed her company to pursue her interest in ceramics.
Tracy learned most of her technique through on-line classes and local community colleges. In 2018 Tracy's first solo show in Los Angeles featured her SOTOGRANDE series of clay and basketry sculptures, one of which was featured in a Christie's Auction in 2018. Her work has also appeared in Elle Décor, Brutus Japan, Monocle, the Los Angeles Times and the Times of London
In 2020, Tracy embarked on a new stoneware and fused glass series, SPACEBLOOM an exploration of connection and vulnerability.
Instagram @twworkshop
Photo – Sophie Denux