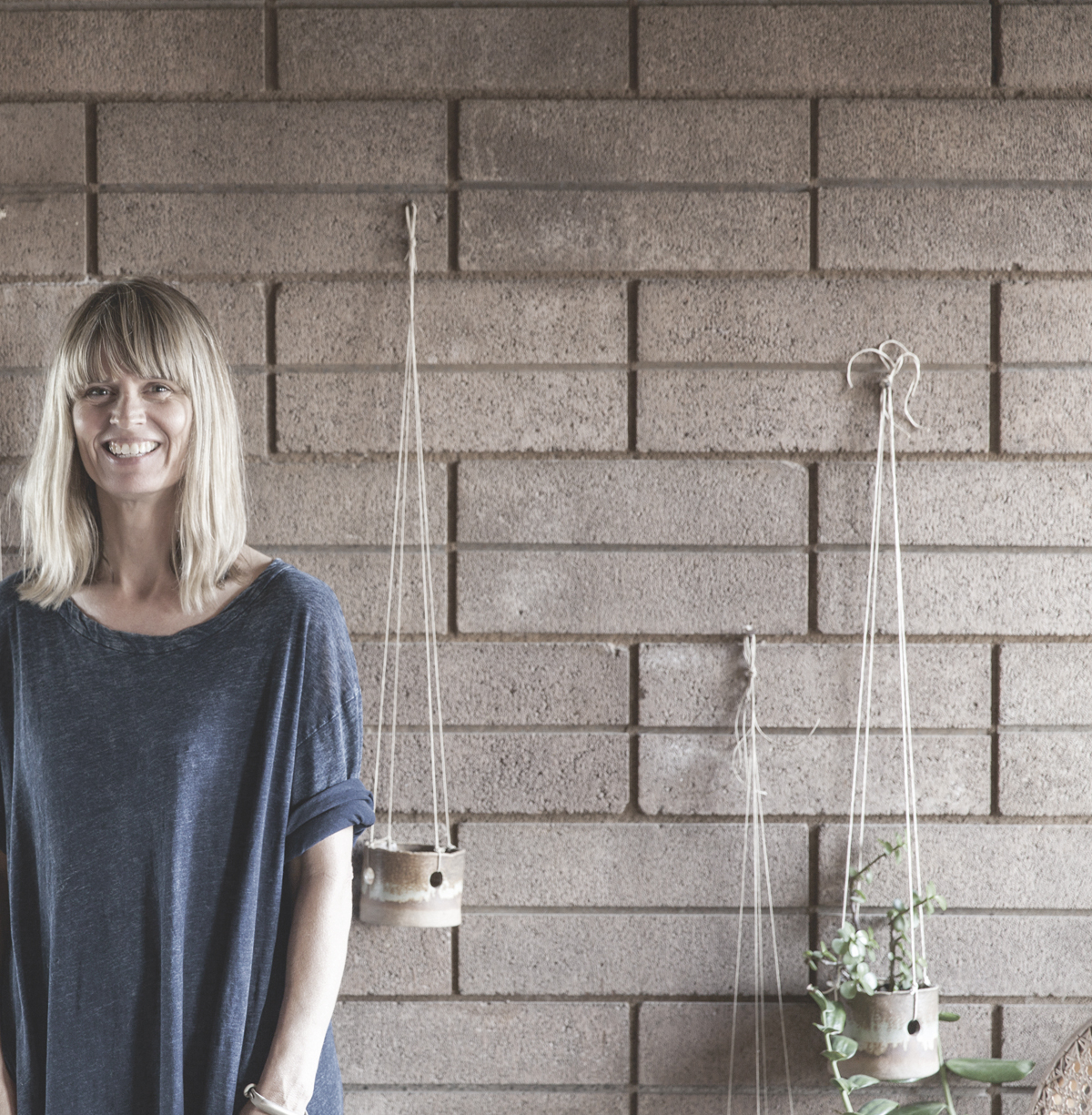 Born in Yorkshire, artist and designer Tracy Wilkinson moved to the US after graduating from the Royal College of Art in London, with a MDes in Fashion Design.
Prior to moving west to California, Tracy was a designer for international brands Banana Republic, J.Crew and Nautica.
After several years working in the fashion industry, Tracy launched her own collection Mon Petit Oiseau in 1999.  Mon Petit Oiseau was carried by numerous stores including Barneys New York, Fred Segal, Paul and Joe in Paris, Beams Japan; and was featured in Vogue, Elle, Nylon and Lucky magazines among many others.
In 2008 Tracy closed Mon Petit Oiseau to focus on the most fulfilling aspect of the fashion and design industry, the creative process. She continues working on a freelance basis in the fashion industry in addition to developing her collection of ceramics, homewares, and furniture now known as TW Workshop.
For a full resume, please check out her LinkedIn Profile here
Instagram @twworkshop
Photo – Sophie Denux